About Us
Officiating Vice-Chancellor's Message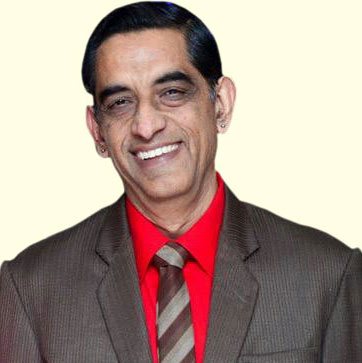 In its quest of providing quality education to all and sundry at affordable cost, Mayank Welfare Society has come up with another temple of learning in the form of "Malwanchal University". Spread over a vast expanse of scenic beauty at Gram Morodhat-Indore, the university campus imparts a feeling of serenity.

The excellent infrastructure, experienced faculty and extensive resources are some of the hallmarks which serve to place the university in a class apart. The established traditions of the university shall serve as important tools in helping us in realizing the goal of an educated India.

It is our endeavour that all this richness is passed on to the aspiring students so that they are fully equipped to weave a better future for India.

Best wishes,
Dr. Sanjeev Narang,
Officiating Vice-Chancellor
Malwanchal University,
Indore.