About Us
Vice-Chancellor's Message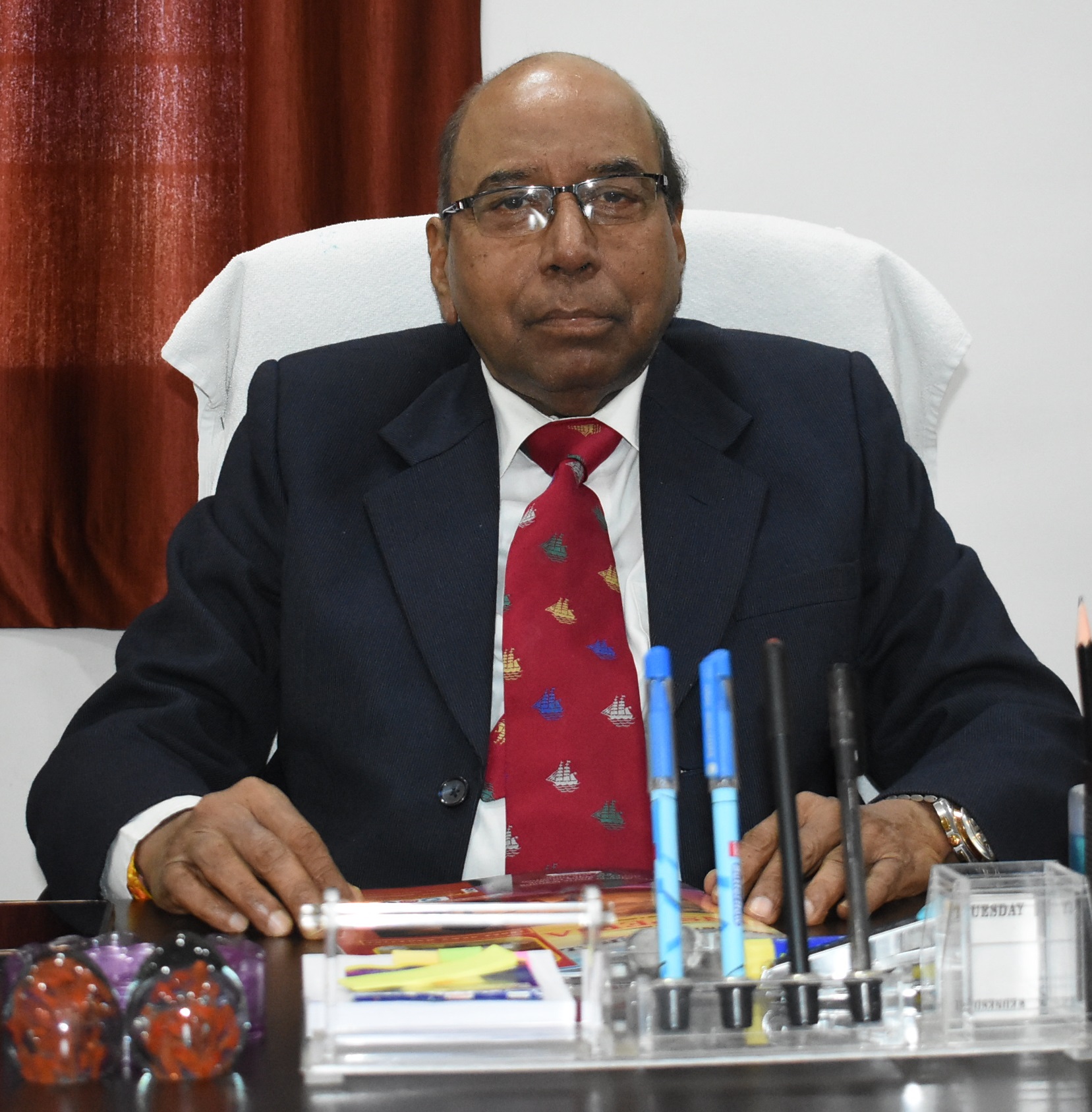 I warmly welcome you to Malwanchal University. The University presently imparts education in medical sciences and various disciplines with existing well developed fully functioning educational units with state of the art infrastructure.

Presently, the University is set firmly on its way to expand its horizons to newer spheres of studies.
The evolution of human knowledge has been an endless journey into the unknown withever expanding frontiers. With this vast vista of knowledge, there is so much to learn as well to teach. We do not believe in simply teaching or training our students in certain skills but encourage them to travel without satiated curiosity in novel areas. Research is our supreme objective and we pursue it with relentless fervor. With our meticulous infrastructure and human resources we humbly take pride in being one of the pioneers in the education field in Central India in providing quality education.

Our endeavor is to create new ideas which will be beneficial to humanity and to educate students in the field where they will not only excel in knowledge but also carry out valuable research. For this we have to open up to larger society to build partnership which will make our effort more fruitful and that is what we are doing.

Once again I welcome you to Malwanchal University.

Best wishes,
N.K. Tripathi,
Vice-Chancellor
Malwanchal University,
Indore.



Interview of Shri N. K. Tripathi, Vice-Chancellor, Malwanchal University, Indore
[Click here to view]