About Us
Chancellor's Message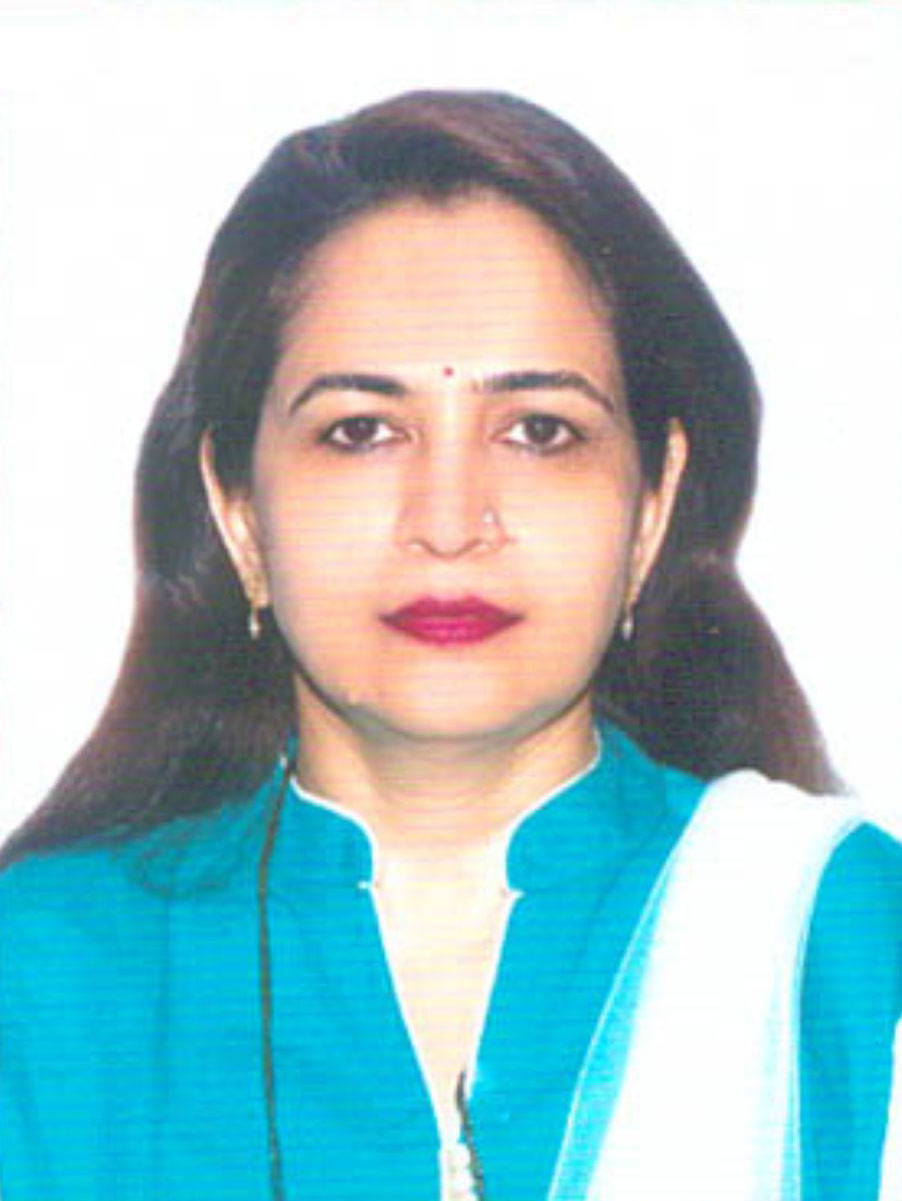 "Talent is of no account without opportunity"- is a well known quote. We, at Malwanchal University, Indore believe in these famous words.

As we look forward to the future, one thing is certain, knowledge is a key resource and is highly sought after around the world. Our challenge is to help to generate ideas that will benefit society, to educate and train people to work in fields where they will be valued both for their specialised knowledge and for their ability to research, communicate and solve problems.

We need to build on the professional collaborations and widen the horizon of education, we need to meet new challenges and prove worthy of a strong stand in the ever growing field of education.

It is equally important that we keep close to our wider professional communities of interest within India and internationally. This will help to ensure the on-going relevance of our academic programmes and the continued excellence of our teaching, learning and research. Provision of new job opportunities and growing outlook towards professional interdisciplinary relations will always be on our agenda.

A key part of the learning experience is what students do beyond their classrooms. Keeping this in mind, the hostel facilities in the University premises have been designed with utmost care and attention so that the students can feel secure and at ease. The idea is to ensure that our students are provided with every facility they could possibly require, to fulfil their potential and develop an attitude to life that will serve them for their life beyond the boundaries of the University.

We look forward to welcoming you to Malwanchal University, Indore.

With best wishes,
Aruna Bhadoria,
Chancellor,
Malwanchal University,
Indore.