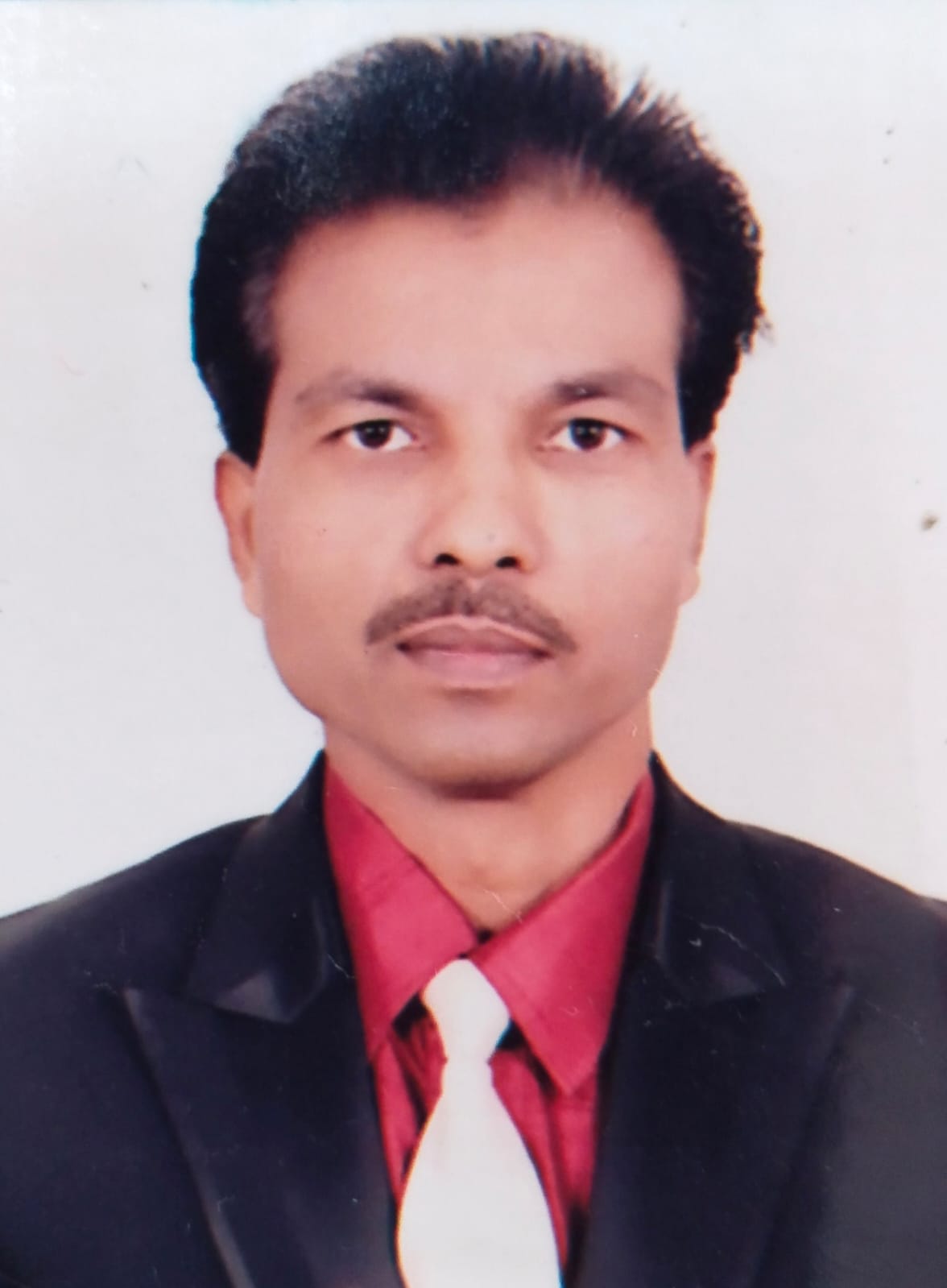 I welcome and invite you to join hands with me to become the prime part of the Malwanchal University. Students are the touch stones of our university and are at the core of my vision and mission. You have landed up at a right destination for establishing your career. We help you transfer your academic caliber to credits that serve the means for your career establishment. You experience academic and student support services rendered by us relevant & timely and each of these services are learner-centric—focused toward your welfare, inclusive growth, and holistic development.

The pathways we create for you in the form of courses and programs not only qualify international standards rather these lead you towards a job within reputed industries. The Board of Directors, the Vice Chancellor and the academia of my university are committed towards maintaining the quality of education at an affordable cost. You find your investment in our education gives you more returns. Education for sustainable development is the philosophy that guides us to ensure you good health, rationale thinking and eco – friendly sustainable development.

Besides the academics, the campus offers a vibrant life and offers tremendous opportunities to students for intellectual and personal growth. Our sprawling pollution-free campus in the heart of Indore, Madhya Pradesh is equipped with good infrastructural facilities.

We have well-qualified and experienced faculty to act as mentors to our students. Research is an integral and very significant part of the University and our faculty members are involved in it with full dedication.

As a member of our community, I expect you to respect the policies and ordinances of the university. If you have desires to learn you find us everywhere with adequate support to enable you to reach at the success.

Malwanchal University is a forwarding thinking University where world class education and research develops intellectuals who shall change the world tomorrow.

I wish you an exciting educational experience in the University.

With best wishes,
Dr. M. Christopher
Registrar
Malwanchal University, Indore.